LUNAXXX images, Chibi-Robo director involved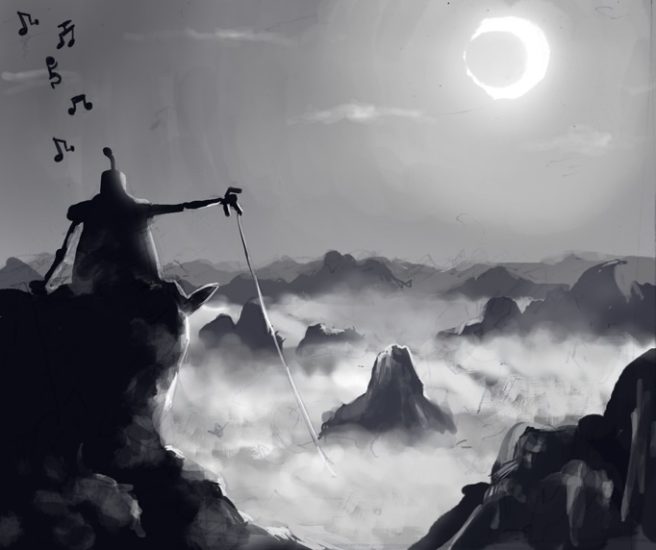 News about the upcoming Switch game LUNAXXX emerged from this week's Famitsu a few days ago. Pygmy Studio has since sent out a few images and a small announcement about the project.
You may want to keep an eye on LUNAXXX, as Kenichi Nishi is involved. Nishi was the director of the first Chibi-Robo, not to mention a writer on Nintendo's Japan-exclusive Wii title Captain Rainbow.
There's still relatively little information out there about the action game LUNAXXX, though since it's playable at BitSummit this weekend, hopefully we'll have more to share soon.
Leave a Reply