Magic Pockets working on unannounced Wii U title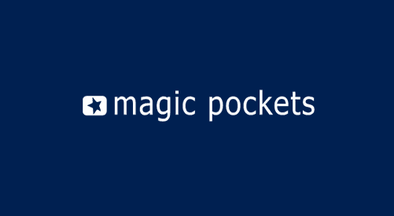 Magic Pockets, the developer of today's newly-announced Teenage Mutant Ninja Turtles game for 3DS, is working on an unannounced Wii U title. That's according to a listing on the studio's website.
No word on what Magic Pockets is working on for Wii U at this time. There is a strong possibility that the project in question is for Activision, and it could always be a licensed game.
Leave a Reply