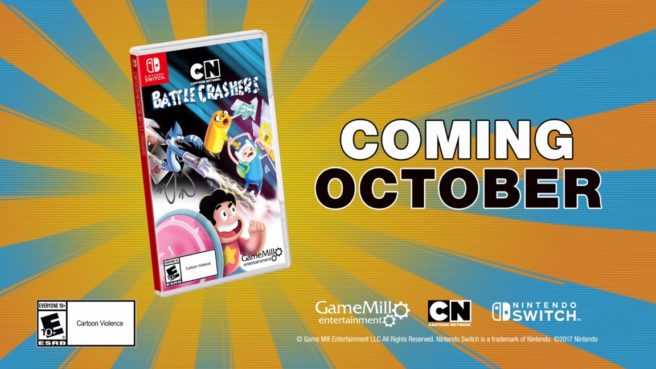 Cartoon Network: Battle Crashers is out today on Switch. GameMill released a trailer for the game, which we have below.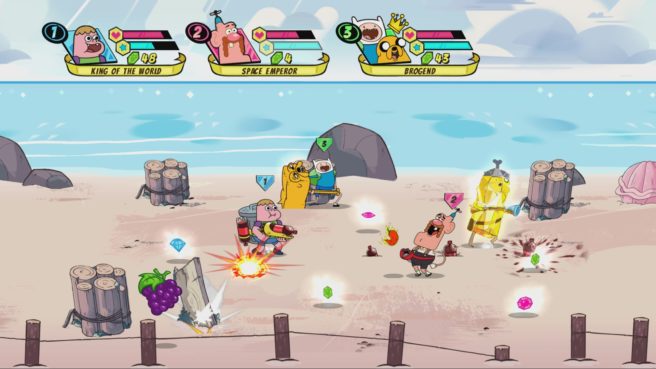 Cartoon Network: Battle Crashers arrived on 3DS earlier today. Take a look at a half hour of footage from the game below.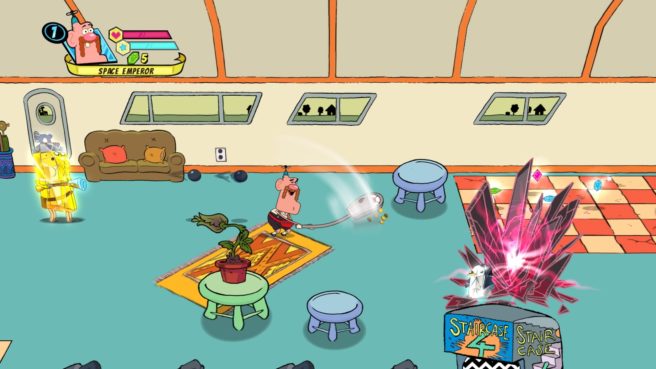 Cartoon Network: Battle Crashers is heading to store shelves and the 3DS eShop tomorrow. Watch the game's launch trailer below.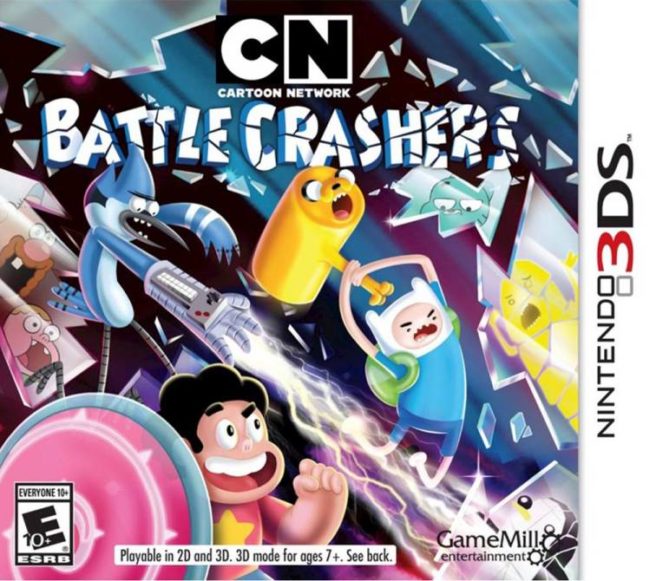 Cartoon Network: Battle Crashers is out now in Europe, and it's coming early next week in North America. 15 minutes of footage can be watched below.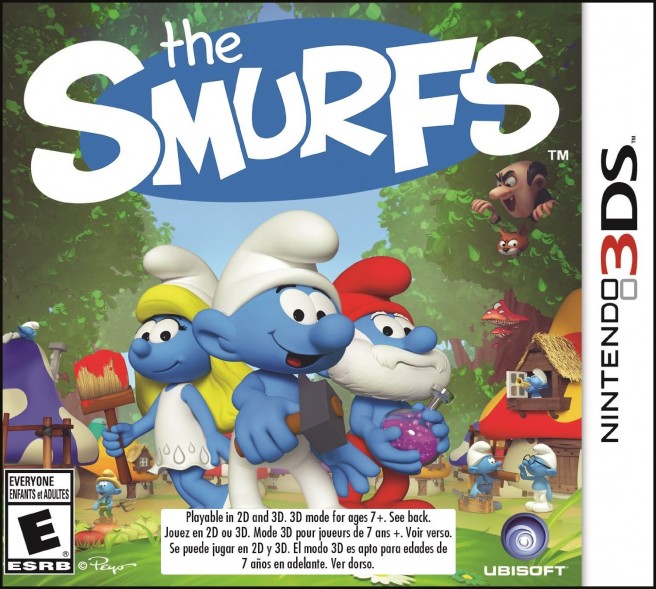 Ubisoft's 3DS game based on The Smurfs is now available. The game can be purchased for $29.99.
For those that need a refresher, here's an overview:
"The Smurfs are in trouble and need help. After a walk in the woods, the Smurfs return to find their village completely destroyed and must discover the culprit responsible and rebuild their home.

Players will meet some of the most famous Smurfs, including Papa Smurf and Smurfette, and visit iconic locations, such as Gargamel's Laboratory and the deep forest surrounding the village. Players will progress through an original story as they play a variety of 12 exciting mini-games, such as challenging the Smurfs to play hide-and-seek in the forest, creating new alchemy recipes by choosing the right ingredients and sneaking into Gargamel's lab while he's asleep while avoiding being caught by his cat, Azrael. Along the way, players will collect resources such as wood, rocks and bricks to create and customize the Smurfs' village. The game empowers players to create the best village ever seen and make Papa Smurf proud.

Developed by Magic Pockets, all of the game's mini-games are tailored for Nintendo 3DS. Taking full advantage of its features, players will play hide-and-seek using the Nintendo 3DS Stylus, pilot a plane through the woodland, organize music contests and create their very own recipes by tilting the Nintendo 3DS to mix ingredients and blow into the microphone to cool their preparations."
Take a look at a trailer for The Smurfs on 3DS below.
Source: Ubisoft PR