Make your own airship in Zelda: Breath of the Wild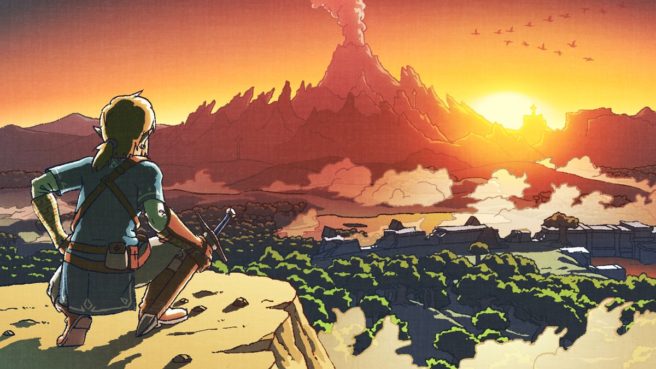 Because of Zelda: Breath of the Wild's physics and chemistry engines, all sorts of gameplay possibilities can be realized. Among these is a way for players to create their own makeshift airship. Head past the break for more.
Setting up an airship is actually very simple. You'll just need a bunch of Octo Balloons, obtained by defeating Octoroks. Attach them to a raft, and you're pretty much set.
Here's a close look from BeardBear:
Leave a Reply