Mario Kart Tour update out now (version 2.1.1)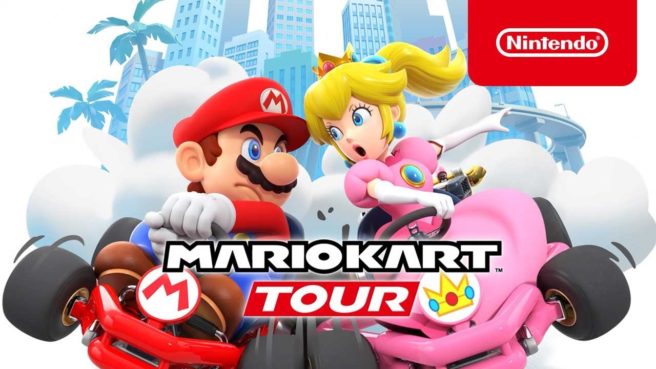 Mario Kart Tour has released a new update (version 2.1.1) for iOS and Android devices. This update is about 80MB on Android and 195MB on iOS and it functions primary to fix some known bugs in the game.
Full patch notes have been included below:

Addressed known issues.
Leave a Reply