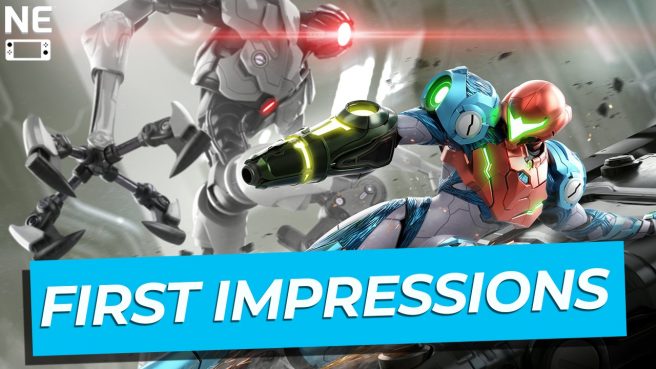 Hey everyone, Metroid Dread is here!
I've been playing the game and it's been on par with my expectations (which were very high!). I decided to share my first impressions in this small video for the Nintendo Everything's YouTube channel. Check it out the to see if our opinions about the game are the same or in case you want to know if it's for you. Also, feel free to share your first impressions about the game here on the site as well.
Our own review of Metroid Dread will be coming soon – stay tuned for that.
Leave a Reply