Microsoft enters 10-year commitment to bring Call of Duty to Nintendo platforms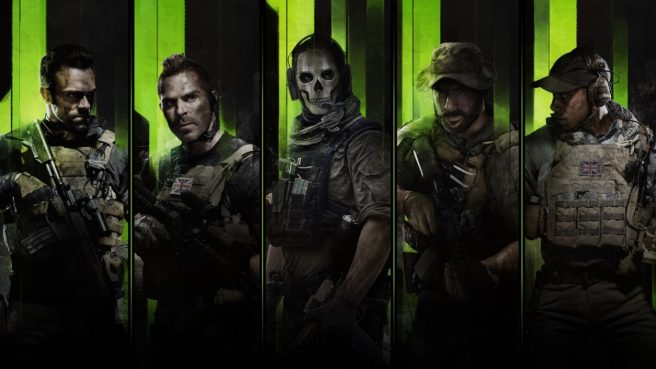 Original (12/6): According to Microsoft Gaming CEO Phil Spencer, the company has entered into a 10-year commitment to bring Call of Duty to Nintendo platforms. This is assuming that the merger between Microsoft and Activision Blizzard King goes through.
Spencer said that "Microsoft is committed to helping bring more games to more people – however they choose to play."
Microsoft announced its acquisition of Activision Blizzard earlier this year. However, it has hit a number of stumbling blocks along the way. The deal is still going through the approval process in different countries from anti-trust regulators and it's unclear when a final resolution will be made. Of course, Microsoft is still working on its end and hopes to have it pushed through sooner rather than later.
Even though things haven't been absolutely finalized, Spencer and other executives have been keen on talking about future plans. A couple of weeks after the news broke, Microsoft president and vice chair Brad Smith indicated that Activision Blizzard titles would still be released on Switch and wouldn't be Xbox exclusive. Both Smith and Spencer also previously expressed interest in bringing Call of Duty to Nintendo's current console.
The Call of Duty franchise has been missing on Nintendo platforms for nearly a decade now. The last instance of this was Call of Duty Ghosts, which came out for Wii U in 2013.
---
Update (2/21): In a statement on Twitter, Vice Chair and President Brad Smith has announced that the contract between Microsoft and Nintendo to bring Xbox's games to Nintendo's gamers is now legally binding. The statement does not specify platform, and only mentions Call of Duty by name. Presumably it is still dependant on the success of the merger between Microsoft and Activision Blizzard, and it comes ahead of a hearing with the EU on the subject today.
Leave a Reply