Microsoft's Spencer would "love" to see Call of Duty on Switch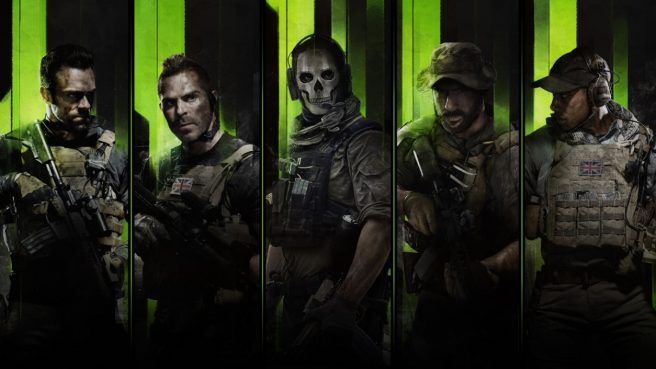 Microsoft Gaming CEO Phil Spencer has said that he'd "love" to see Call of Duty on Switch.
Spencer's comments came about during a Wall Street Journal event earlier today. He touched on a variety of topics, including Microsoft's acquisition of Activision Blizzard.
Regarding the future of Call of Duty, Spencer said:
"Call of Duty specifically will be available on PlayStation. I'd love to see it on the Switch, I'd love to see the game playable on many different screens. Our intent is to treat CoD like Minecraft."
This isn't the only time we've heard about Microsoft and Xbox's interest in bringing Call of Duty games to Switch. Around the time that the news broke the Activision Blizzard acquisition news, Microsoft president Brad Smith said the company would be up for putting the franchise on "Nintendo devices."
After Microsoft took ownership of Minecraft, the game continued on and existed on its then current platforms. We then later saw the game on Switch, plus Minecraft Dungeons. Next year will bring us Minecraft Legends.
Despite Switch's success, Call of Duty has yet to appear on the platform. Call of Duty Ghosts for Wii U in 2013 was the last time the franchise ended up on a Nintendo system.
Leave a Reply