Mighty No. 9 – sound creator profiles part 2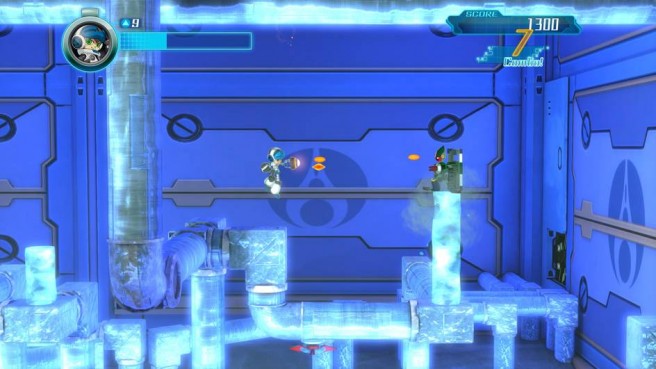 A new Mighty No. 9 video hit the net today showing more sound creators for the game. Ippo Yamada was responsible for the first stage while Manami Matsumae led the way on stages 2, 5, and 8. Check out the new video below.
Hit up the official Mighty No. 9 website for details about live performances from lead composer Manami Matsumae at PAX Prime and rePLAY.
Leave a Reply