Minecraft Dungeons dev diary – Echoing Void DLC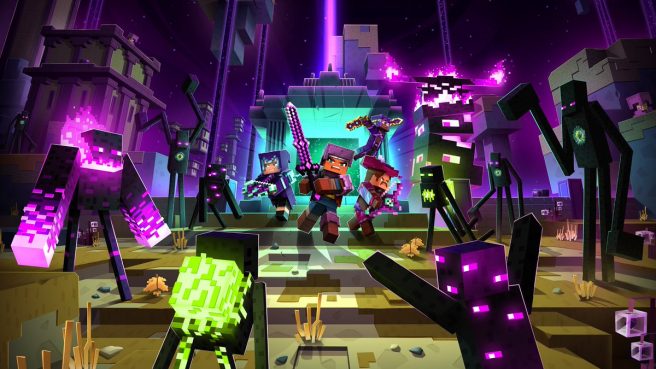 Minecraft Dungeons's brand new Echoing Void DLC is almost here. To celebrate, Mojang has shared a new behind the scenes video with some of the game's developers.
Here's the full video:
Minecraft Dungeons' Echoing Void DLC drops for Switch on July 28. More information can be found here.
Leave a Reply