Miyamoto and Tezuka on the evolution of Mario, protective of the character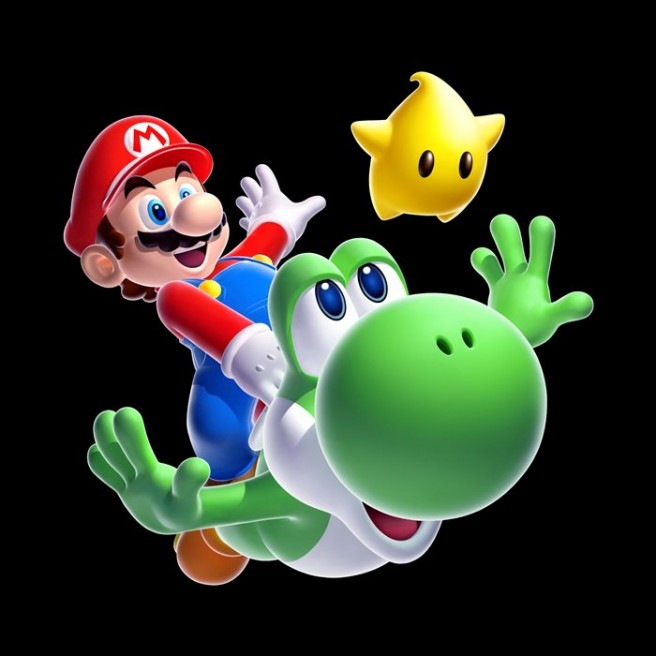 This month's issue of GamesTM has an interview with Shigeru Miyamoto and Takashi Tezuka. The two developers talked about all things Mario, including the evolution of the character's design.
Tezuka shared the following when asked about Mario's appearance and how Nintendo has resisted the urge to modernize him:
"I do think it's changed a bit… For example, in Mario 3 we made him a little cuter. And perhaps with the Tanooki tail and the cape we definitely added items and features so that there's more variety in Mario's actions."
Miyamoto shared a few words on the subject of evolving Mario as well. He also stated that Nintendo keeps Mario close to the vest, and doesn't allow other teams to develop the core titles since the company wants to be control of the character and his abilities.
"In terms of the 3D Mario performance, it has evolved, but we have always been consistent in trying to be cautious in terms of when you do a B-dash, how far he can jump or how many blocks he can break. We have made it a little bit simpler for players as it's evolved, because there are more complicated things that we're asking the players to do. In the original Mario when you're stopped he can't do B-dash, but you can do it now with more recent games. So we have made it a little bit simpler and tweaked it throughout the years. In terms of Mario games we definitely don't have other teams develop it, because we do want to control it and manage those features."
Leave a Reply