Miyamoto on Nintendo's future plans, collaborating with other companies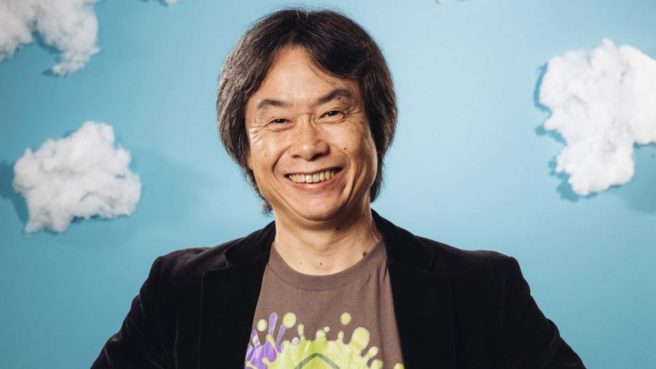 In Famitsu's recent 12-page interview with Shigeru Miyamoto, he was asked about Nintendo's plans moving forward. Considering Nintendo has been diversifying their interests in the past few years at a brisk pace, the public is eager to hear about Nintendo's activity.
Here's our translation of the excerpt:
Miyamoto: We want to expand our video game characters to a variety of settings – not just in games, all while keeping their value. In other words, we'll be collaborating with various other companies. If we're able to accomplish that, we can create more opportunities for people to make contact with our characters on a much larger scale than usual.
We've translated many other highlights from the interview here, here and here. Look forward to more translations in the coming days.
Leave a Reply