Miyamoto wants to put more energy into Star Fox, Pikmin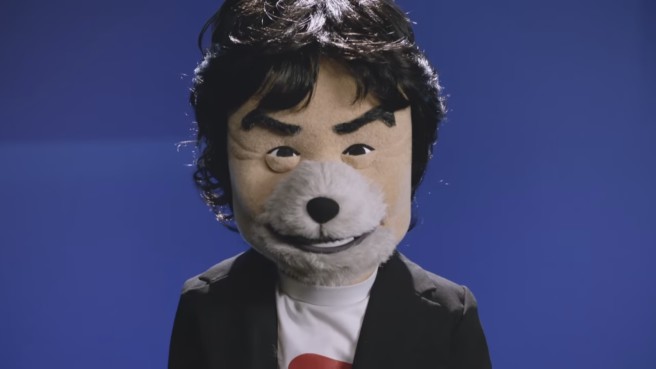 Fans were able to submit a bunch of questions to Shigeru Miyamoto when he showed up for the Super Mario Run event at the Apple Store in SoHo a few days ago. At one point, he was asked if there was any character he wanted to develop or felt very passionate about that didn't make it. He pointed to two franchises: Fox McCloud (Star Fox) and Pikmin.
Miyamoto said:
"Yeah, I always wanted Fox McCloud to be a bit more popular than he is. But I think one more would be Pikmin. So I think these two, I'll need to put some more energy into."
With Pikmin, we know that a new side-scroller is coming to 3DS in 2017. Miyamoto has also previously mentioned Pikmin 4 which one would assume is a different game.
Leave a Reply