Moero Crystal Hyper coming to Switch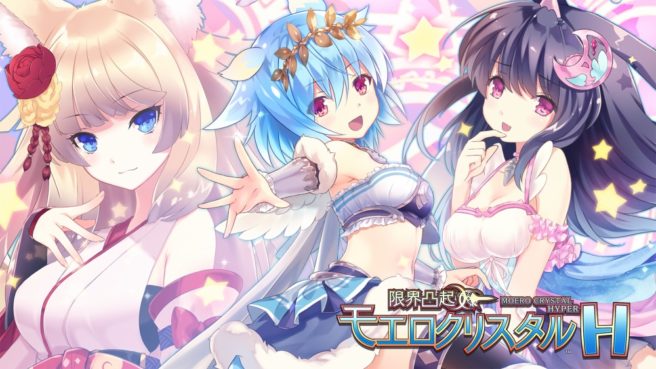 According to an eShop listing, Moero Crystal Hyper is bringing Moero Crystal Hyper to Switch. A digital release is planned for September 5 in Japan. Pricing is set at 4,000, though it can be pre-loaded for 2,800 yen.
Moero Crystal, a dungeon-crawling RPG, was originally made for the PS Vita back in 2015. It never launched in the west, but given what we saw with Moero Chronicle Hyper, Idea Factory could be making an announcement soon.
Here's a trailer for the PS Vita version:
Source: Switch eShop
Leave a Reply