Monolith Soft wants to continue building the Xenoblade brand, also interested in a smaller-scale project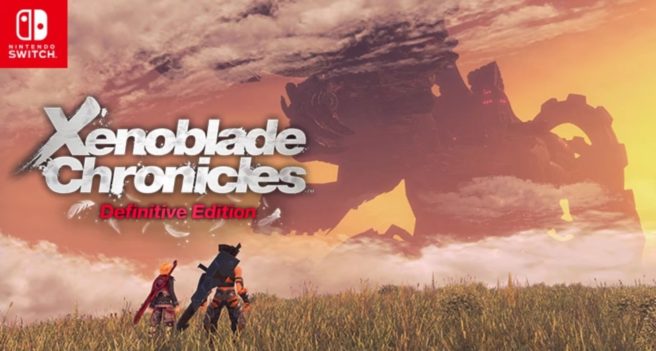 If there's one thing Monolith Soft is known for these days, it's the Xenoblade series. The company has churned out three massive RPGs between the first and second Xenoblade Chronicles titles along with Xenoblade Chronicles X. We also just received a new version of the series' debut entry for Switch.
Going forward, it sounds like fans can expect more from Xenoblade, with creator Tetsuya Takahashi telling Vandal that Monolith Soft wants to continue to focus on building up the IP's brand. At the same time, he would be interested in developing "a smaller-scale project if the opportunity rose" so that Monolith Soft can have more variety.
Takahashi's full words:
"From the point of view of giving Monolith Soft more variety, I would like to do a smaller-scale project if the opportunity arose. But right now, I think we should focus on increasing the value of the brand that we have created with the Xenoblade Chronicles saga. Of course, if we manage to organize ourselves in a way that allows us to do so, I would also like to give a small-scale project a chance."
Leave a Reply