Monster Harvest delayed again, now releasing in August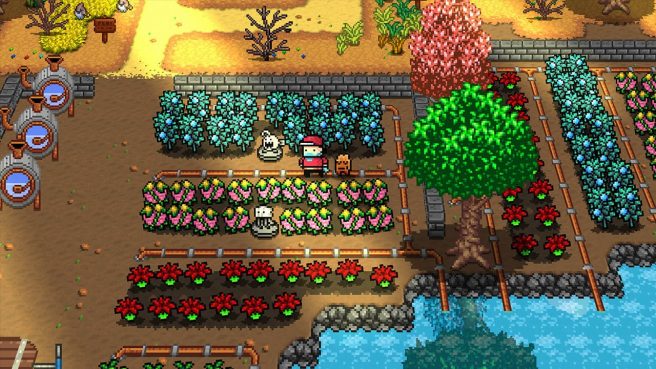 The farming game Monster Harvest has been delayed for a second time. It will now release on August 19, Merge Games and Maple Powered Games have confirmed. That applies to both the physical and digital versions.
According to Merge Games, the latest delay will allow the team to include support for Latin America and Eastern Europe. Further polish will be implemented as well.
Kerry Vandenberg, joint owner of Maple Powered Games, said in a statement:
"Delays are awful, we are sorry to let down our friends and fans, yet we want to make sure we dispatch Monster Harvest in the best shape possible so that our whole community will enjoy it. We realized how important it is to ensure high-quality support for as many regions as possible right from launch day, even if that means having to push back our release date by just over a month. We are shipping the game by August 19th, with no further days and it'll be worth it when we show what we have in store for you."
Monster Harvest was originally planned for May. After the first delay, it was moved back to July.
Source: Merge Games PR
Leave a Reply