Monster Hunter Rise ships over eight million copies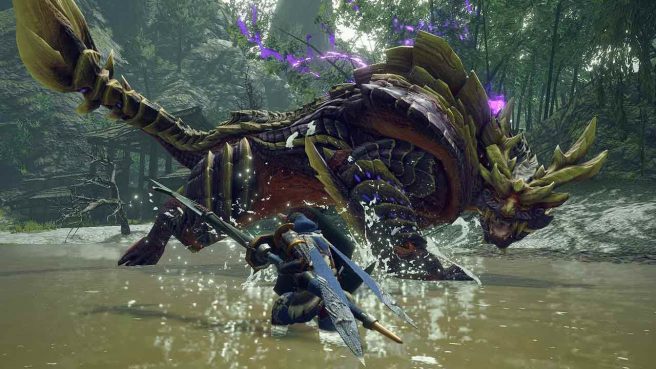 Shipments of Monster Hunter Rise have surpassed eight million units worldwide, Capcom announced today. That's based on combined sales of the Switch and PC versions.
Monster Hunter Rise is coming up on its first anniversary having first launched for Switch in March 2021. The PC version then released just last week. A majority of the game's sales have been on Nintendo's console thus far as a result.
In its first week, Monster Hunter Rise shipped over four million copies. That number moved to five million units just a few days later. Then back in May, Capcom said that the title's shipments had risen to seven million.
Capcom isn't finished with Monster Hunter just yet. This summer, the title will be seeing a brand new Sunbreak expansion. There's still much that we don't know about the DLC at present, but additional details will follow this spring. Monster Hunter Rise: Sunbreak is scheduled for this summer.
According to Capcom, the Monster Hunter series has shipped over 78 million units as of September 30, 2021.
Leave a Reply