Monster Hunter Stories sees "soft" sales, Monster Hunter Generations does well in the west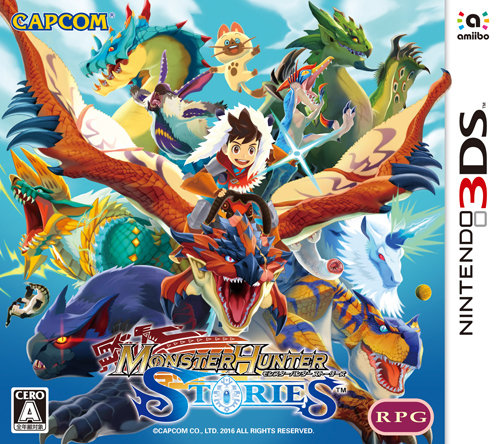 Capcom's financial results for the nine months ended December 31, 2016 are in. As part of the publisher's report, information was shared about several of its recent titles.
First, Capcom says that the Japan-exclusive Monster Hunter Stories experienced "soft sales". On the bright side, Monster Hunter Generations "achieved solid sales overseas thanks to Capcom's established brand capabilities."
Capcom will next ship Monster Hunter XX in the Monster Hunter series next month in Japan. It is planning "an aggressive sales campaign" for the new 3DS game.
Leave a Reply