Mortal Kombat 11's physical version has a required download on Switch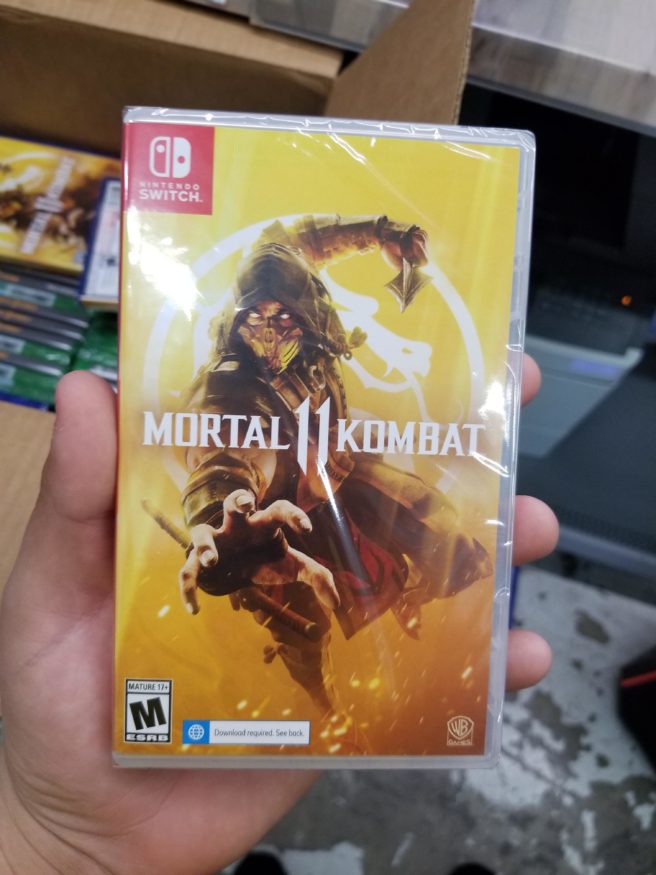 Mortal Kombat 11 joins the lineup of games on Switch with a required download for its physical version. If you purchase the game at retail, it seems you won't be able to play much of the title without downloading data first. We're hearing that 20GB of space is required.
You'll also notice that there's a change in which the download requirement is displayed on the boxart. Unlike past games, there isn't a huge banner at the top, but rather a small notice next to the ratings logo.
Thanks to Jake for the tip.
Leave a Reply