Mother 3 producer shares his opinion on why the game hasn't seen an English release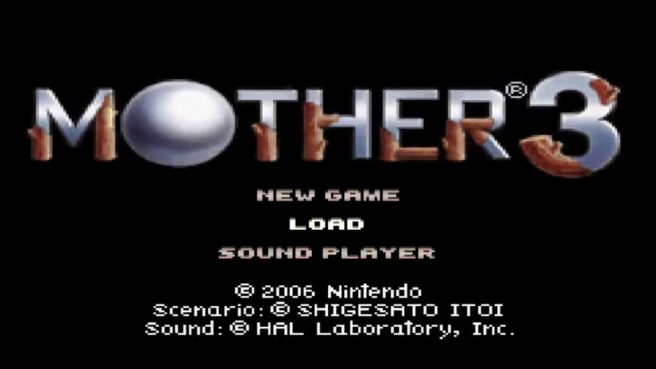 Mother 3 originally came out for the Game Boy Advance, but only in Japan. Since then, fans in the west have been clamoring for an English release.
Shinichi Kameoka, the producer of Mother 3, recently shared his own thoughts as to why the game has never been localized. As part of a Q& with the Kit & Krysta Podcast, he said:
"Personally, I think the biggest selling point of Mother 3 is Shigesato Itoi's unique writing style; translating the charm and nuances of his writing into other languages is quite a challenge, and maybe that's why it's taken so long to consider international releases of Mother 3."
Kameoka was also asked about the characters of Mother 3, and he said that "Itoi-san had already put a lot of work into and had created characters for the 64 version, so I already had a lot to work with." He also said that the Magypsies are his favorite characters.
Kameoka told Nintendo Everything earlier this year that he'd like to see Mother 3 have an English release in the west – you can read about that here.
Mother 3 originally hit the Game Boy Advance in 2006. It was proceeded by the Famicom title EarthBound Beginnings and SNES game EarthBound.
Leave a Reply