Mother 3 producer wants to see the game have an English release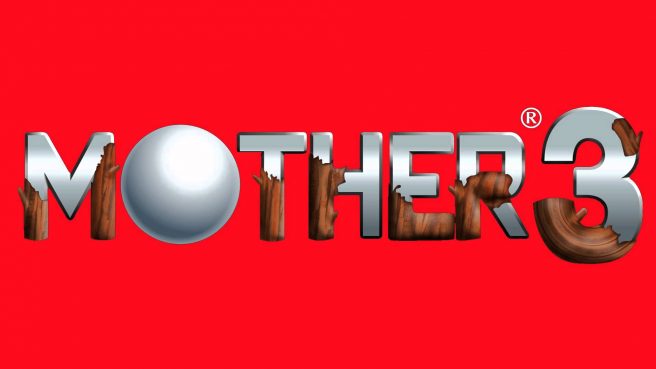 It's been over 15 years since Mother 3's original debut, but the RPG has never received an official English localization. However, one important developer that worked on the project hopes to see that happen someday.
Producer Shinichi Kameoka recently told Nintendo Everything that much like the fans, he'd "also love to see Mother 3 released in the US and Europe." He added: "As a lover of games, I will continue to wait for Mother 3's release worldwide release (in English).
During our interview, we also asked if Kameoka has any fond memories from his time working on the title. He shared the following with us:
"I remember how Mr. (Shigesato) Itoi rewrote all the placeholder text that our staff had put in, and the atmosphere of the game changed completely. That was really eye-opening."
EarthBound, which is the second entry in the Mother series, initially hit Japan in 1994 followed by North America in 1995. EarthBound Beginnings, the first game, finally saw a worldwide launch on the Wii U Virtual Console in 2015 after its original Famicom appearance in 1989. Both of these games just ended up on Nintendo Switch Online this week. Mother 3 is not currently available on Nintendo Switch Online in any region, and Nintendo hasn't said anything regarding any plans for an English localization.
Kameoka is currently at Brownies as president and CEO. The studio's next project, EGGLIA Rebirth, just landed on Switch this past week. Our full discussion with Kameoka in which he talks about the game and more will be posted soon.
Leave a Reply