My Hero One's Justice 2 announced for Switch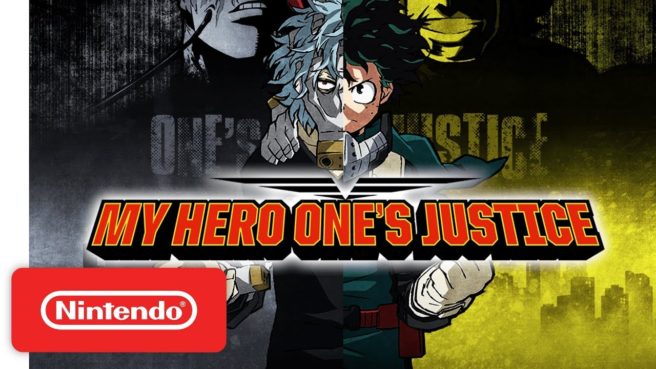 My Hero One's Justice 2 is in development, Bandai Namco has revealed. Today's news comes from the latest issue of Weekly Jump, which has the first scoop on the project.
Fans can expect many more characters in the sequel, including Kai Chisaki (Overhaul). Other representatives from the fourth season of the anime will appear. The battle system will follow that of the original, but players can look forward to improvements in Quirk abilities.
Here's the first scan: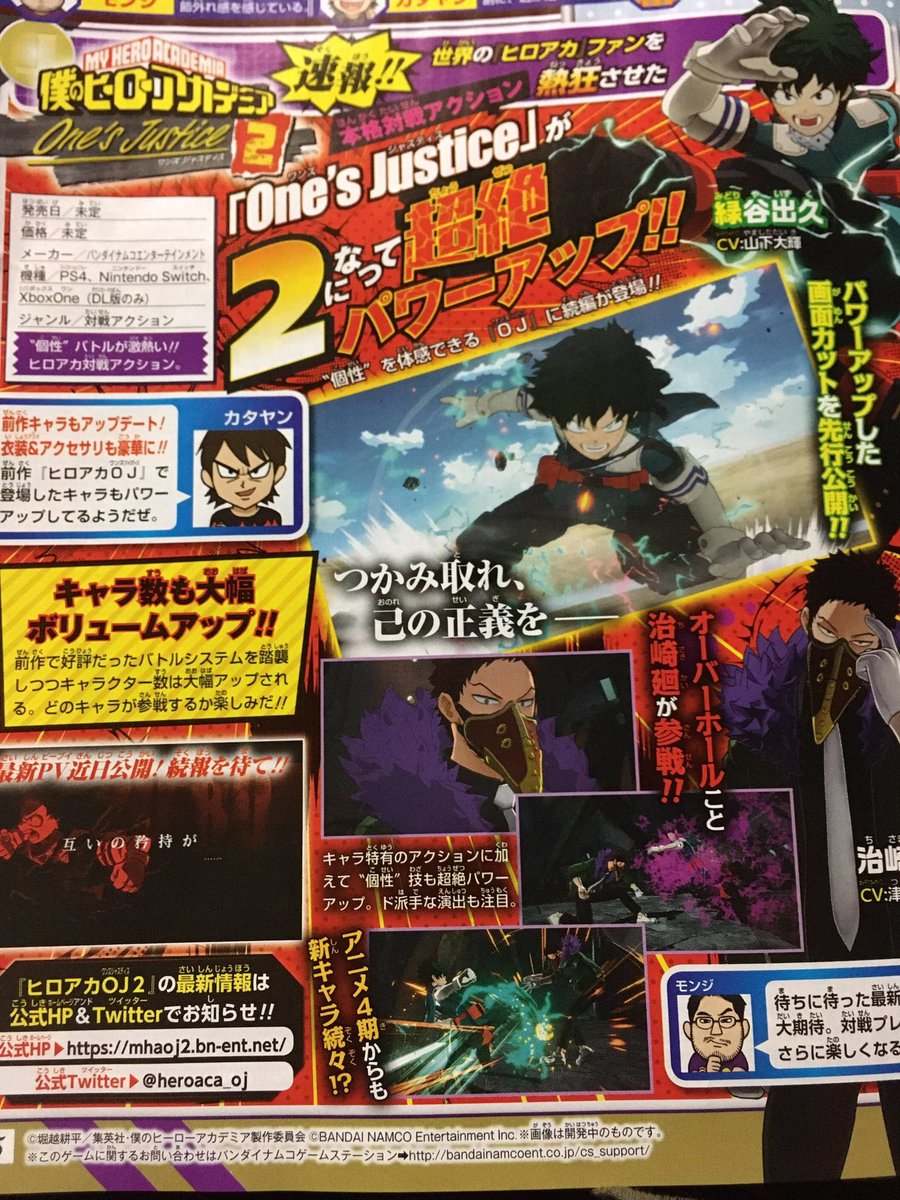 A release date for My Hero One's Justice 2 has not yet been announced. The game's first trailer is expected soon.
Leave a Reply