My Nintendo adds Disgaea 6 digital manga and wallpapers in North America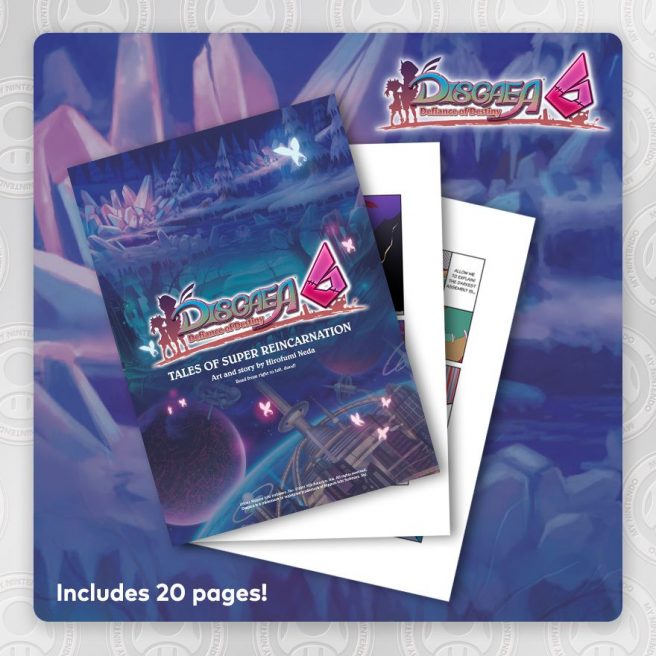 We don't often see third-party games represented on My Nintendo, but a few new rewards have popped up for Disgaea 6. Fans can spend their points on a digital manga and wallpapers.
The wallpapers should be self-explanatory. As for the 21-page "Tales of Super Reincarnation" manga, it was written by Hirofumi Neda and covers Zed's other adventures through various universes as he prepares for his showdown against the Ultimate God of Destruction.
All of the Disgaea 6 rewards cost 50 Platinum Points each. See the full set here.
Leave a Reply