New EarthBound 64 footage emerges from Nintendo Company Report 1998 / SpaceWorld 1997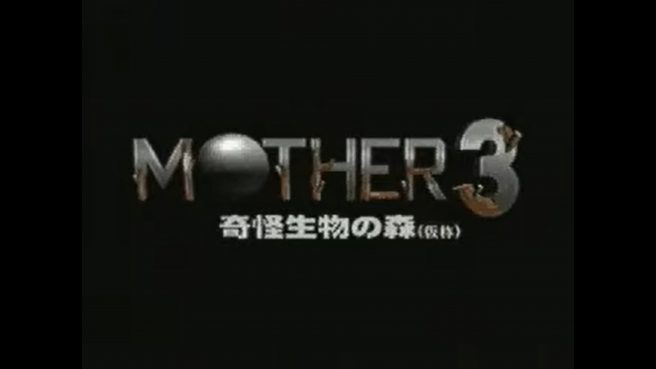 Things have never been quite easy for the EarthBound series. Mother 3 in particular went through a very troubled development cycle having been in the works for multiple Nintendo consoles. It was also planned as a 3D title at one point as EarthBound 64 for the N64 before being scrapped. Mother 3 did ultimately release as a 2D game on the Game Boy Advance, but it has never received English localization.
A couple of years ago, we did receive a new look at EarthBound 64 thanks to a video taken at SpaceWorld 1996.
Zen64 has now managed to obtain the Nintendo Company Report 1998 via an auction, which contains more footage from the game. This ties in with SpaceWorld 1997.
Here's the video in full:
While it may not be much, we'll happily take any new looks we can get of EarthBound 64. Perhaps as the years go by, fans will continue to dig up more on the game.
Thanks to Super for the tip.
Leave a Reply