New Nefarious trailer, update on Wii U progress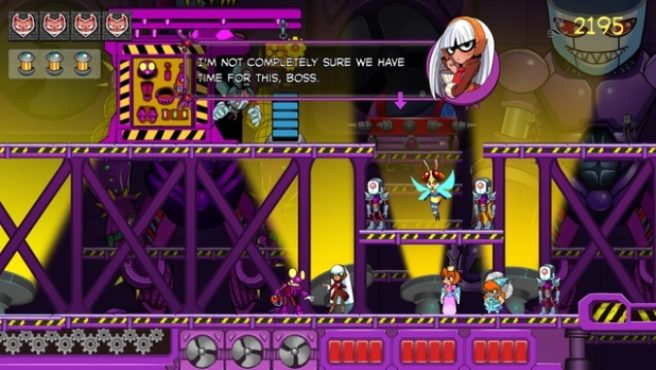 A brand new trailer has come online for Nefarious. We've included it below.
4colorrebellion also spoke with Josh Hano, creator of the project. Hano shared an update on the Wii U version, telling the site:
That's a tricky question to answer at the moment. Namely due to Nintendo's lotcheck process, something I've seen other game devs go through. Even with a complete game, it can take some time to get Mario's nod of approval. But I can say we do have our Wii U dev kit fired up and ready to go. We'll likely dedicate a few updates entirely to that process. Fortunately our team has gone through the process before with Tadpole Treble so we know what to expect.
Leave a Reply