New Pokemon Meltan introduced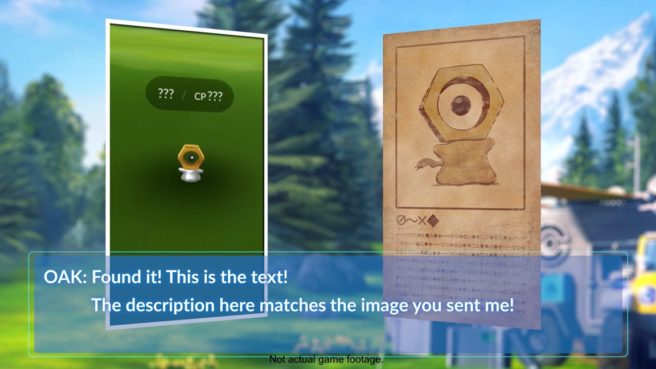 Over the past few days, there's been talk of a new Pokemon surfacing through Pokemon GO. The creature has been officially unveiled today, which is known as Meltan.
Meltan is a brand new Hex Hut Pokemon. In the video below, Professor Oak and Professor Willow introduce the Pokemon, who has already been spotted in Pokemon GO and will be available in Pokemon: Let's Go, Pikachu / Eevee.
Leave a Reply