Niantic exploring more sponsorships for Pokemon GO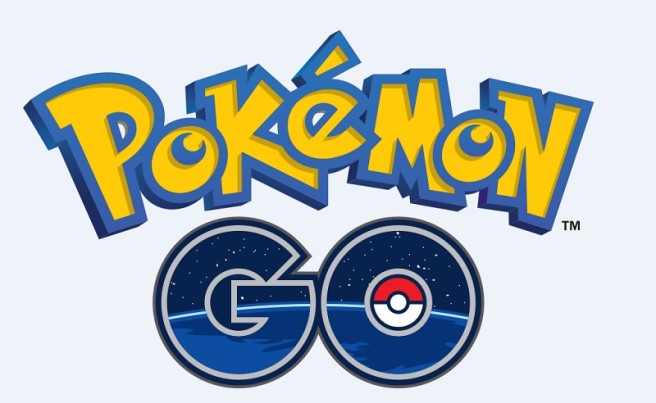 When Pokemon GO launched in Japan, it did so by partnering with McDonald's restaurants across the country. Close to 3,000 locations became either PokeStops or Gyms. Developer Niantic is now looking into additional sponsorships, CEO John Hanke has stated.
Fortune reports that Niantic is in talks "with several companies". New relationships could be formed similar to the deal with McDonald's.
During the GamesBeat 2016 conference, Niantic mentioned that paid sponsorships can reduce Niantic's reliance on in-app purchases by players to generate revenue. "It's tough to understand where you want to draw the line," he said. With sponsorships, Niantic felt "we wouldn't have to cave to that pressure to just dial it up a little more."
Leave a Reply