Nintendo at E3 2018 live stream – day 2 (Treehouse Live)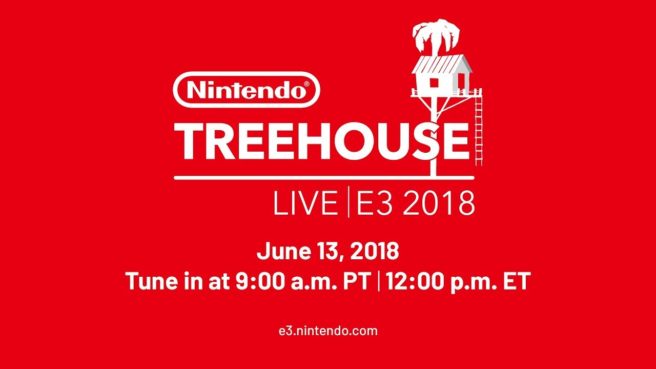 The second day of Nintendo's E3 coverage will be kicking off in an hour from now. Expect the live stream below to start at 9 AM PT / 12 PM ET / 5 PM in the UK / 6 PM in Europe.
Nintendo doesn't have any presentations or tournaments today. However, Treehouse Live will be back for many hours of streaming coverage. We'll be breaking up the different segments on the site as they wrap up, and will share any notable news if there is any.
Leave a Reply