Nintendo Australia selling the Japanese Qbby amiibo on its eBay store this Friday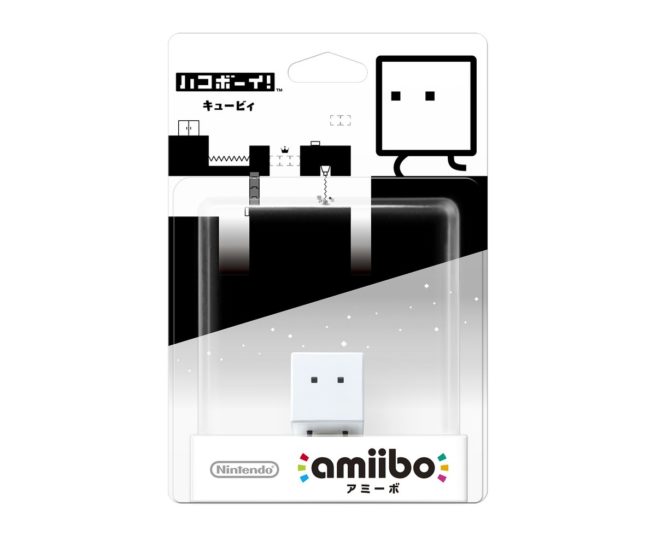 Bye-Bye BoxBoy! is releasing in PAL regions tomorrow. However, Nintendo hasn't said anything about the special Qbby amiibo that came out in Japan this year.
Unfortunately, it's looking like the figure won't officially be made available in the west, meaning you won't be able to find it at retailers. But on the bright side, Nintendo Australia put out a tweet stating that the Japanese version will be sold on its eBay store this Friday.
Qbby amiibo (Japanese version) available exclusive to Official Nintendo AU/NZ eBay Store, March 24

Visit store: https://t.co/LiSU8RyE3v pic.twitter.com/MIjQcF22xw

— Nintendo AU NZ (@NintendoAUNZ) March 22, 2017
On another note, the release date for Bye-Bye BoxBoy! in North America is up in the air. Nintendo of America ended up deleting its tweet from March 3 about the game launching in the states today. Even if it doesn't debut today, you can bet that it will be arriving soon.
Leave a Reply