Nintendo details strong hardware and software sales for Switch in France for 2020, system at about 5 million units sold total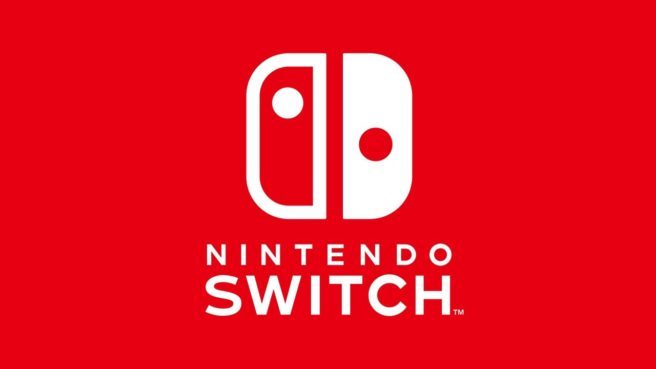 We heard earlier this week that Animal Crossing: New Horizons was the best-selling game of 2020 in France. Based on a new report from Le Figaro, a number of other Switch games also did very well.
Nintendo France managing director Philippe Lavoue told the publication that as far as Animal Crossing goes, "families with kids took the relay [in sales] at the start of summer". The title was "continuously in the top three best video game sellers and still is in this beginning of 2021."
Mario Kart 8 Deluxe and Super Mario 3D All-Stars were among 2020's best-sellers. Ring Fit Adventure was boosted by the closing of workout gyms, and Lavoué said that "Ring Fit, Just Dance by Ubisoft and Animal Crossing form a combo that convinces a new audience to buy a Switch." Yet while Ring Fit Adventure did well, Clubhouse Games: 51 Worldwide Classics managed to outsell it, and the game also performed better than Hyrule Warriors: Age of Calamity and Paper Mario: The Origami King.
As for Switch hardware, the console's "annual growth is at double digits". Lavoué noted, "This kind of growth at this point in a console's lifecycle has never been seen before at Nintendo."
7 percent of those in France own a Switch, which puts the system at 4.7 million units sold in the country based on Le Figaro's estimates. The install base came in at 3.3 million units in 2019. Switch's growth is over 40 percent and sales in 2020 are divided evenly between young adults and families.
Despite 2020 being a huge year for Nintendo in France, Lavoué said "it wasn't so easily won. We had to face two lockdowns and the closing of [media] aisles [in stores] and specialized stores in November. I want to thank the reactivity, adaptation and innovation of French distribution, who were exemplary. We managed to satisfy our players thanks to click and collect and online purchases."
---
---
Big thanks to jmac857 for assisting with the translation.
Leave a Reply