[Nintendo Everything Podcast] – episode #4 – Katamari demo rolls out and Warframe is free and fun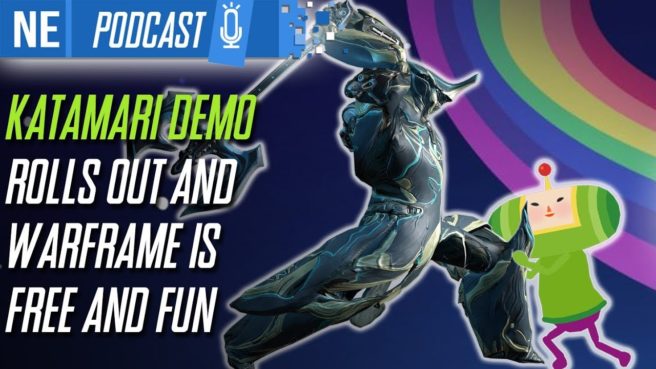 Hello and welcome to the fourth episode of the Nintendo Everything Podcast! This week, the pair kick off with 20 improv questions to keep you on your feet. In the adventure log, Eric been rolling into Katamari while Oni the space ninja fights his way through Warframe. In this week's news, Travis Strikes Again: No More Heroes receives a season pass, Sony censors and Nintendo doesn't with Dead or Alive Xtreme 3: Scarlet, and Pokémon sells 3 million units. To finish off, one lucky email question!
Timestamps:
00:08 – 20 Nintendo questions
16:46 – Adventure Log
42:45 – News
1:15:11 – Email
1:32:18 – Next week
Thanks for listening!
YouTube:
iTunes:
https://itunes.apple.com/au/podcast/nintendo-everything-podcast/id1441241130?mt=2
Spotify:
https://open.spotify.com/show/0zifaLm4st7KtUzDEojWBh
Direct Download:
News discussed:
Follow:
Leave a Reply