Nintendo files patent for hinged Joy-Con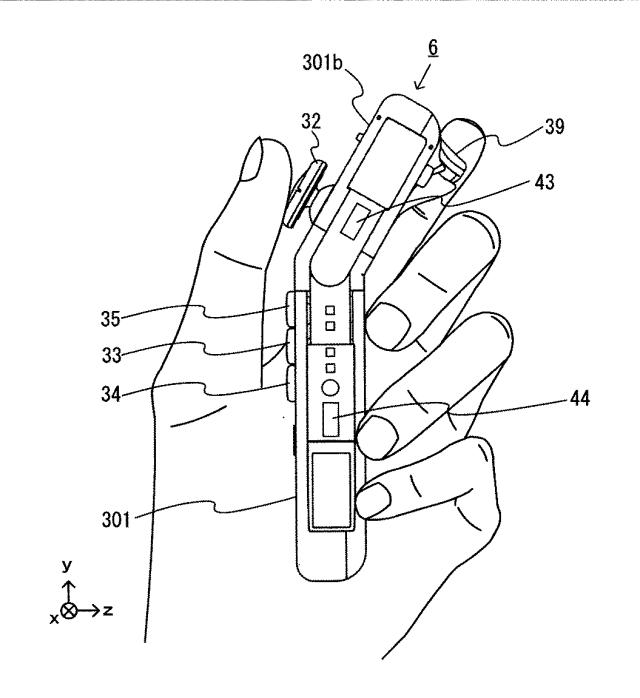 The way the Switch Joy-Con is now, there isn't room for any flexibility – making it just like most controllers. You can hold it in your hands or slide it into the system itself, but that's about it. Now, however, Nintendo has filed an interesting patent that would give users an extra degree of freedom.
Recently, a patent popped up in the official Japanese patent database for a hinged Joy-Con. As shown above, it would allow the device to be moved, and this applies even when the controllers are docked.
Here are some photos from the patent:
You can find the original patent filing here. Of course, it's entirely in Japanese.
Leave a Reply