Nintendo hit with another leak, including source code for 3DS OS and Pokemon Diamond/Pearl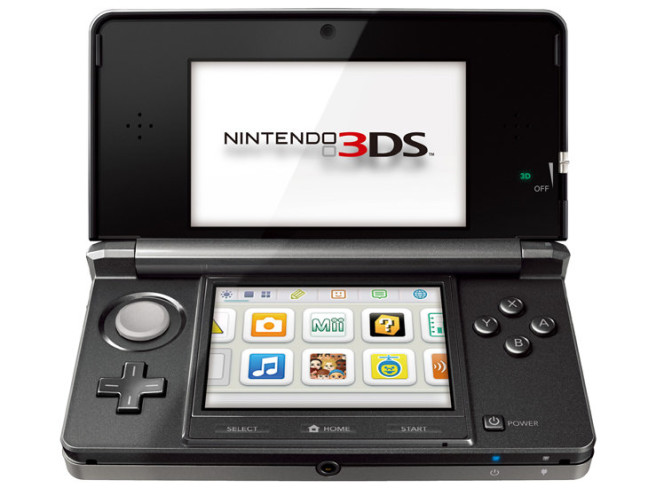 2020 has been very active as far as Nintendo leaks are concerned. We've seen files and code being distributed online involving Pokemon Gen 2 and Pokemon Gen 3, not to mention assets involving Wii (though its severity was later downplayed).
Unfortunately for Nintendo, it appears that the leaks won't be ending anytime soon. The latest report concerns data coming online for the 3DS operating source code and Pokemon Diamond/Pearl.
Today's 3DS leak is different from what we previously saw from Wii in the sense that documentation isn't included. However, development files have been found from the early days of production. The leak apparently contains pretty much everything you'd want to know about how the 3DS works.
It may take some time to sift through all of the new files. But based on early reports, one file may indicate that NVIDIA was originally involved with the 3DS and was in development since 2006 as there are references in one early dev log.
As for Pokemon Diamond and Pokemon Pearl, while the source code has leaked, it appears that there aren't any major discoveries (at least for now). Fans haven't detected any prototype Pokemon similar to the earlier generations.
Leave a Reply