Nintendo president on Next Level Games acquisition, not actively buying studios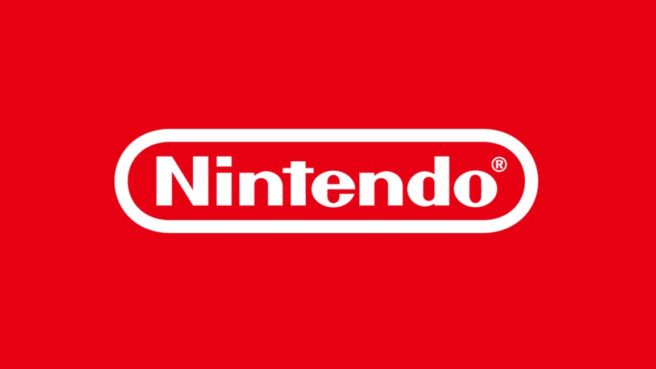 For several years now, Next Level Games has essentially been a Nintendo-only developer. The company committed to making titles for the Big N back in 2014. Their partnership goes back to 2005 with Super Mario Strikers, and has worked exclusively on Nintendo projects since Luigi's Mansion: Dark Moon.
That relationship is about to take another step. Last month, Nintendo announced that it is acquiring Next Level Games. President Shuntaro Furukawa commented on the move in an interview with Nikkei, and also discussed acquisitions in general.
Here's our translation:
In January, you announced the acquisition of a Canadian game studio.

They were a longtime development partner of ours, and to increase the overall quality and speed of development, we decided it would be better for them to operate as a subsidiary studio. It's not a case of us simply wanting more development resources – I don't think simply scaling up production like that actually adds value to Nintendo products.
---
Big thanks to centurionnugget and Jarop for contributing to this post.
Leave a Reply