Nintendo reports Q3 2014 financial results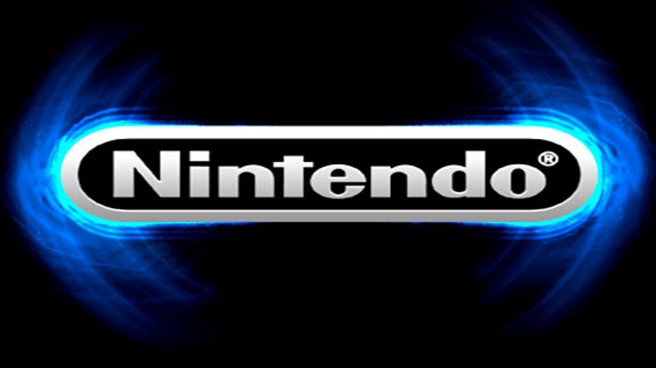 After slashing its forecasts for Wii U and overall business earlier this month, Nintendo has today reported its full fiscal results for Q3 2014.
Through the end of December, total Wii U hardware sales stand at 5.86 million worldwide, compared to the PlayStation 4's 4.2 million units and Xbox One's 3.9 million units. Software sales come in at 29.37 units. In order to meet its yearly Wii U hardware forecast, Nintendo must sell 400,000 units in the following quarter.
Other lifetime hardware sales include the Wii at 100.9 million units, 3DS at 42.74 million, and DS at 153.93 million. On the software side of things, Wii has shifted 829.34 million games, while the 3DS and DS have sold 152.29 million and 942.32 million games respectively.
Between April and December 2013, Nintendo moved a total of 2.41 million Wii U consoles. The 3DS performed fairly well having sold 7.43 million units during the same period – 7.43 million units of the XL mode, and another 2.11 million units of the 2DS release.
Other notable tidbits:
– Pokemon X/Y sales: 11.61 million units (as of December 31, for the full year)
– Tomodachi Collection: New Life sales: 1.82 million units
– Animal Crossing: New Leaf sales: 3.52 million units
– Mario & Luigi: Dream Team sales: 2 million units
– Zelda: A Link Between Worlds sales: 2.18 million units
– Zelda: Wind Waker HD, Wii Party U, and Super Mario 3D World sold over one million units each
– Net sales: 499.1 billion yen
– Overseas sales were 340.0 billion yen or 68.1 percent of the total sales
– Gross profit of 149.2 billion yen
– Due to depreciation of the yen against the U.S. dollar and euro, expenses that were initially quoted in foreign currencies grew when converted into yen, with total selling, general and administrative expenses exceeding gross profit, resulting in an operating loss of 1.5 billion yen
– Exchange gains totaling 48.1 billion yen due to depreciation of the yen at the end of this period
compared with the one at the end of the last fiscal year
– Ordinary income was 55.5 billion yen
– Net income was 10.1 billion yen
Leave a Reply