Nintendo says being able to introduce Shulk to new types of players through Smash Bros. was "huge"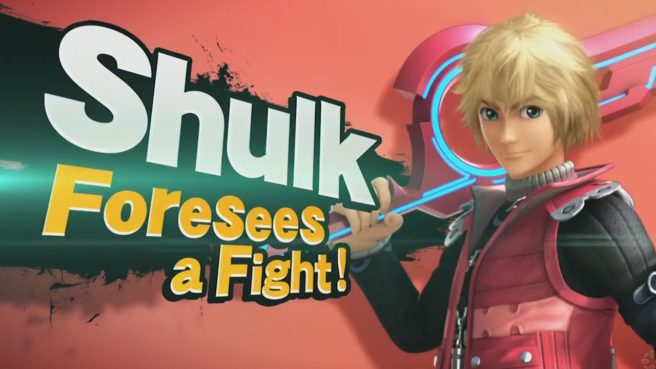 Super Smash Bros. features well-known characters like Mario and Link, but it also gives a chance for other types of franchises to shine. With Xenoblade, the series was able to first represent Shulk in Super Smash Bros. for Wii U/3DS. He later returned in Super Smash Bros. Ultimate as well.
Speaking about Shulk in Smash Bros., Xenoblade Chronicles: Definitive Edition producer Shigekazu Yamada told USgamer:
"I think this design and the nature of the attacks themselves left a lasting impression on the audience. On top of that, it seems like he's considered a strong playable character with good performance, so I'm happy about that too."
Xenoblade Chronicles: Definitive Edition co-producer Genki Yokota from Nintendo also noted:
"I think getting to introduce the character of Shulk who typically don't play RPGs was huge. That's why we added a 'Casual Mode,' so that people who aren't good at RPGs or have never played them before can enjoy the story."
Despite Xenoblade only having one representative in Smash Bros., some fans are hopeful that other characters could appear in the future. Rex from Xenoblade Chronicles 2 isn't technically in the game, though he does have a Mii Fighter costume.
Leave a Reply