Nintendo UK distributing Mew for Pokemon Red, Blue, and Yellow at Sun/Moon launch event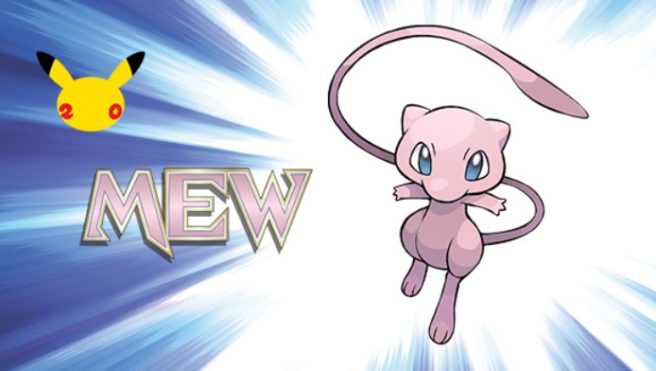 For the launch of Pokemon Sun and Pokemon Moon later this month, Nintendo UK will be hosting an event at The Old Truman Brewery from 5 PM to 10 PM local time. Fans can look forward to different activities, competitions in Battle Royal, an appearance by battle designer Shigeki Morimoto, and more.
If that wasn't enough, those who have the classic Pokemon games on the 3DS Virtual Console can partake in a Mew distribution. It'll be available in Pokemon Yellow, Red, and Blue.
Tickets for the event are said to be limited. Read about more details on Nintendo UK's site here.
Leave a Reply