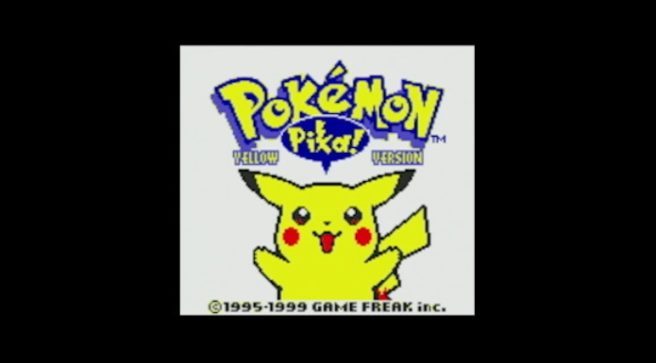 On Thursday, Nintendo will be kicking off a two-week sale for the classic Pokemon RPGs on the 3DS eShop. Pokemon Red, Blue, and Yellow will be reduced to €6.99, a 30 percent discount. The offer will be valid until July 28.
Source: Nintendo PR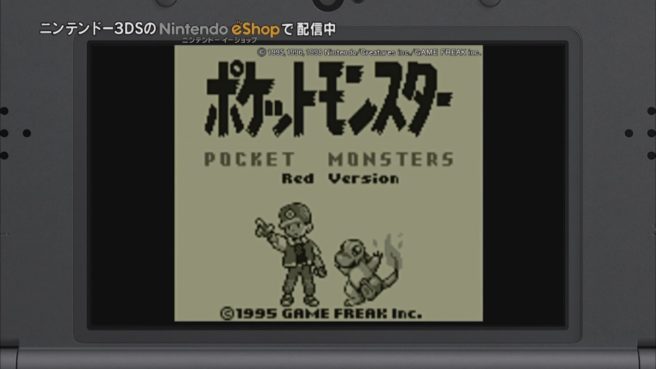 Nintendo has posted a new episode of Game Center CX to its Japanese YouTube page. View the full episode below featuring Pokemon Red/Green.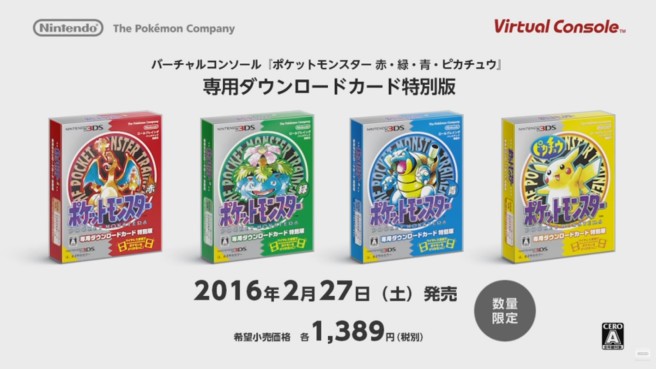 NintenDaan has shared a video showing the special edition boxes released in Japan for Pokemon Red, Blue, Green and Yellow. Get a closer look at the items below.