Nintendo: Zelda: BotW is a reason to buy NX right away, third-party talk, NX news later this year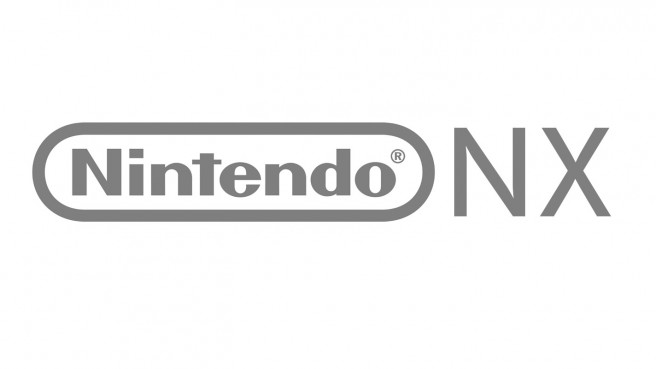 Financial Post published a new interview with Nintendo of America's executive vice-president of sales, Scott Moffitt. Topics include lessons learned from this generation, third-parties, when we'll be hearing more about NX, and more.
We've posted some excerpts from the interview past the break. The full discussion can be read here.
On lessons Nintendo has learned this generation that it will apply to future products…
First, it's really important to have the right content. Software drives hardware. We've proven that multiple times. The right game can really lift a system. With The Legend of Zelda: Breath of the Wild being among the titles we're working on for NX, we're very excited it will be an immediate reason game fans will want to buy the hardware.
Second, it's important to have clear positioning for your proposition and be able to explain it to consumers in a simple and easy way. Those are among the things that we are working on for NX.
Third, we need to showcase all the things that make Nintendo great. When we bring out a title it has to be of exceptional quality, it has to be fun, it has to be an immersive experience, and put a smile on families' faces. As long as we stay true to those things, we'll deliver what we want.
And certainly there are other factors, like third-party content. Our mission is to create the largest install base possible so that third-party developers will want to bring their content to our systems.
On whether amiibo is still performing well…
Amiibo has been a very strong new platform for us. With the expansion into Amiibo cards last year it brought a new form to the toys to-life category. And Amiibo continue to perform well for us. So far this year Amiibo is actually leading the toys-to-life category in sales. We're still focused on this category. We're bringing out new Amiibo, enhancing the gameplay, and providing game fans tons of fun new ways to play. We will continue to be committed to growing that part of the business. We want to bring new ideas, and we have a strong slate of Amiibo coming this year. It's become one of the most collectible collectibles in the gaming industry.
On third-party partners…
That's a great question, and one that we give a lot of thought to. There's a tendency for people to focus on certain publishers or certain titles. But when you step back and take a look at it, we have great publisher relationships with companies like Ubisoft – which had some exciting announcements this week – Capcom, and Warner Bros. They have been strong and will continue to be strong partners in the future.
Having said that, what will attract even more partners to our platform — which, of course, is something we'd like to do — is having a piece of hardware that provides interesting ways for these companies to bring their game creations to life, one that's easy to program and work on, and that has a large enough install base of game fans that are looking for a variety of content.
So, for an avid gamer a game like The Legend of Zelda: Breath of the Wild is one of those that you can't not play. It's a new high point for the franchise that offers gamers incredible freedom. Your gaming arsenal will not be complete without a Nintendo system and this game in your house.
On how much longer will Nintendo will support Wii U with new first-party software now that the NX is on the horizon…
We've announced that The Legend of Zelda: Breath of the Wild will be coming out on both Wii U and the NX. Released at the same time for both. But it's not the only game we're working on and have in development for Wii U. This week we're showing Paper Mario: Color Splash, a fantastic new game in the Paper Mario series. We're also showing Tokyo Mirage Sessions #FE, and we have content coming from Ubisoft and others.
And the library of games on Wii U for fans who haven't played them all has never been more affordable thanks to the Nintendo Select line of games priced at $19.99, which continues to grow. There's certainly plenty of content for existing Wii U owners, but there's plenty of reasons for people who've never owned the console to grab one now while they last. We will be transitioning production to NX, so our message to fans is to grab a Wii U while you can, because they won't be around forever.
On when we'll hear about NX…
There will be more information coming out later this year. We certainly understand everyone's desire and interest to learn more. We can't wait to tell you all about it. But E3 was not the time. We wanted to focus our efforts on The Legend of Zelda: Breath of Fire, and also on Pokemon Sun and Pokemon Moon, a fantastic new experience in that franchise. But later this year you can expect to get more information on NX.
Leave a Reply