Nintendo's past with direct sequels, and how Zelda: Breath of the Wild 2 fits into that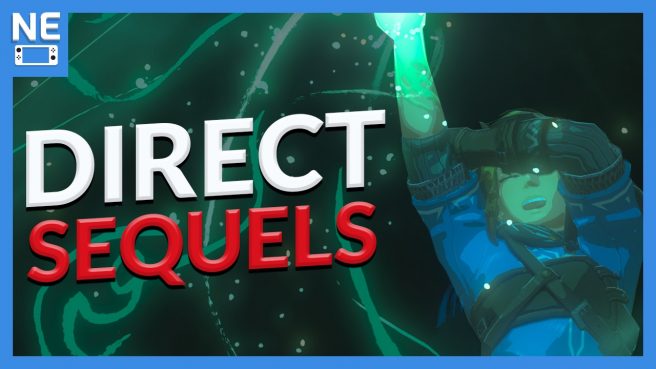 Over the years we've seen many instances in which Nintendo resorted to a very common strategy in the gaming industry: releasing a very successful title followed by a sequel using many of the tools created for its predecessor. Engine, assets, animation, and other elements are some of the things that are brought back.
Now we're waiting on the sequel to The Legend of Zelda: Breath of the Wild, which seems to be taking a lot of elements from the last successful Zelda game. In today's video, I decided to take a look at other direct sequels that Nintendo produced in the past, analyzing the different strategies and trying to see where the new Zelda may fit into that. You can check out the video down below.
If you'd like to see another video from us, you may want to check out our recent review of LEGO Star Wars: The Skywalker Saga. We also looked back at the top five Nintendo franchises that have had the most successful transition from 2D to 3D, which you can find here. Finally, watch our video here in which we talk about Mario Strikers: Battle League and why the series' return is a big deal.
Leave a Reply