Mario Strikers is back and why that's a big deal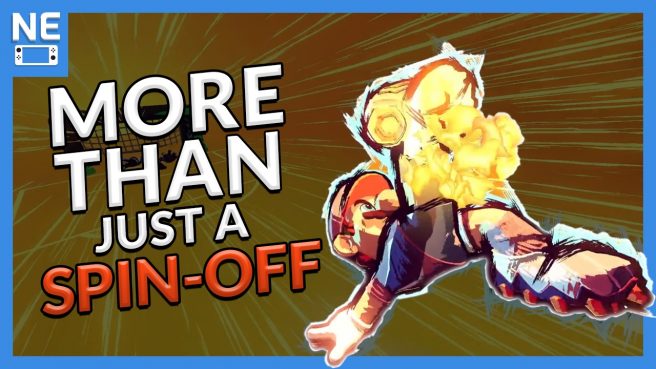 In the last Nintendo Direct, we saw the announcement of a new entry on the Mario Strikers series after 15 years in the form of Battle League.
The game is one of the many spin-offs in which Mario and his friends play a specific sport. However, I would argue that this is a good example of how to break the usual formula that we see in those titles. What we see in Strikers is indeed soccer, but it's a kind of soccer far removed from reality, with so many insane concepts that it almost feels like an entirely new sport.
In today's video, I discuss how Mario Strikers manages to be different and why it's so nice to see the series coming back with the upcoming release of Battle League. You can check out the video down below.
With Switch celebrating its fifth anniversary, we recently published a video looking back on Nintendo's software output over the past few years – check it out here. We also put up a feature here in which we reflect on dual screens and whether or not Nintendo should revisit the idea again. And lastly, we have a video here talking about the Xenoblade Chronicles series and what a great time it is to be a fan.
Leave a Reply