Nippon Ichi "incredibly grateful to Nintendo" and says Switch is an "ideal piece of hardware"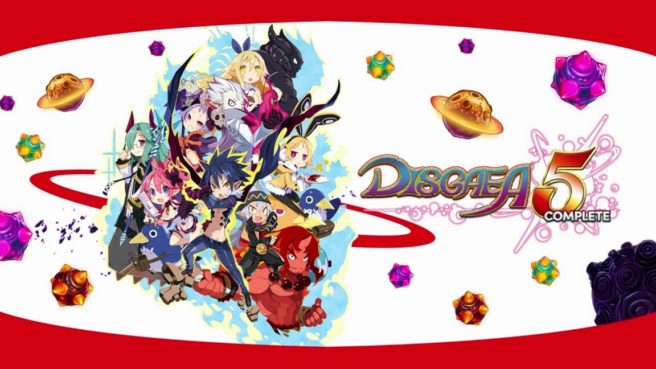 Nippon Ichi has made it known a few times in the past just how well Disgaea 5 Complete did on Switch. Earlier this year, it was revealed that the game was sitting at 200,000 copies sold in the west alone.
In last month's issue of EDGE, Nippon Ichi president Sohei Niikawa reiterated Disgaea 5 Complete's success on Switch, stating that "it sold incredibly well both in Japan and abroad." Niikawa also spoke about Nintendo's strong support of the company having visited their offices to teach the developers about Switch. Right now he believes it's an "ideal piece of hardware" since the dual console and portable nature makes it appealing to both the west and Japan.
Niikawa's full words:
"It's true: Disgaea 5 was practically a launch title for the Switch. That had a huge positive effect for us. Releasing the company's flagship title, even if it was a port, for Nintendo's flagship hardware close to launch was a boon for us; it sold incredibly well both in Japan and abroad. It's important to note that Nintendo was extremely supportive. They came to Gifu several times to teach us in person about the hardware and its ins and outs. I am incredibly grateful to Nintendo, this giant of the industry, for coming out to the middle of nowhere to support us. The final point to make is that, for Nippon Ichi, at least, the Switch is the ideal piece of hardware. Right now, in Western territories, non-handheld software is what sells. On the other hand, in Japan portable software is highly popular. This has created an issue in the past for developers, a gap between Japanese playing habits and those found in the rest of the world. The Switch closes this gap, by meeting the needs of both audiences. So we worked hard to be there right at the beginning. And it's working out for us."
Leave a Reply