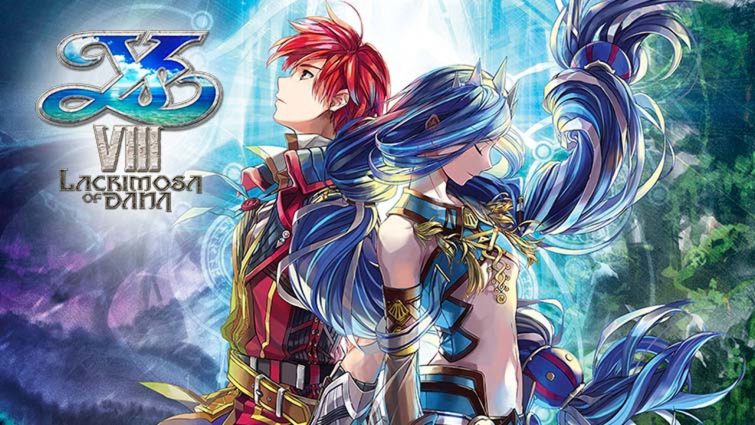 This week, it was revealed during the Nintendo Direct Mini that Ys VIII is coming to Switch this summer. It's a pretty big deal since Falcom's series hasn't appeared on a Nintendo platform in quite some time – it's primarily been a PlayStation franchise as of late.
Interestingly, the Switch version of Ys VIII is not actually being handled by Falcom directly. NIS America is publishing the game in North America, while parent company Nippon Ichi will release it in Japan.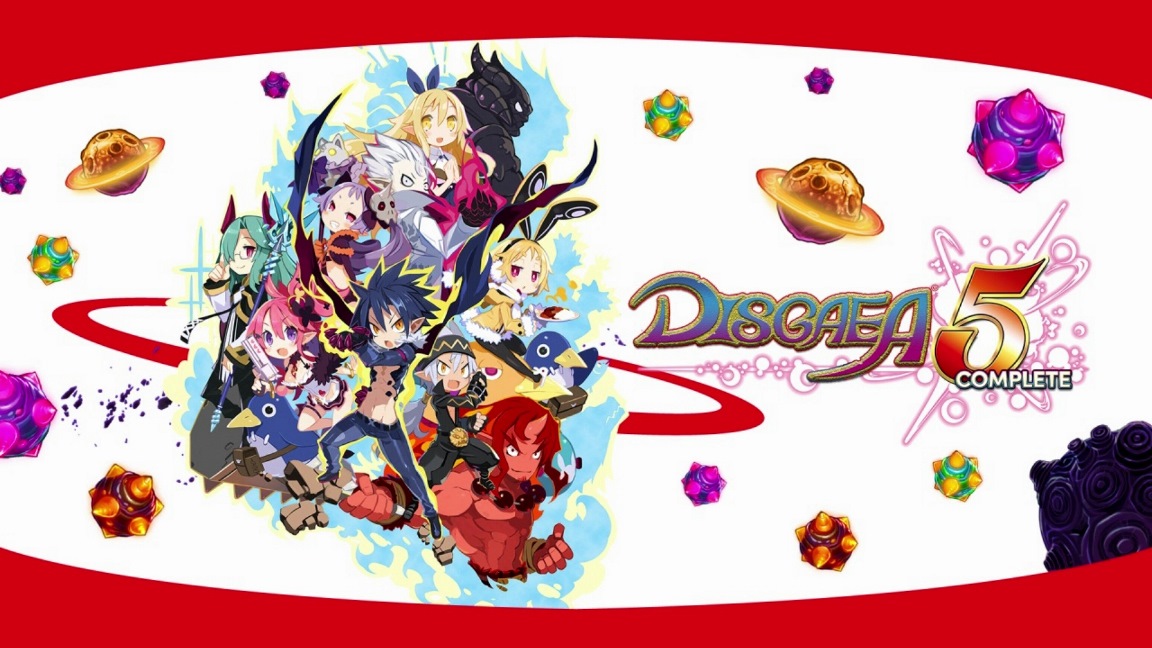 Nippon Ichi Software president Sohei Niikawa participated in a new Reddit AMA today. Niikawa was asked quite a bit about Disgea, including a possible amiibo, future Switch support, and more. He also indicated that Phantom Brave 2 could be possible thanks to interest from some of the company's developers who ask about a sequel.
We've picked out the notable comments from the AMA below. You can check out the full thing here.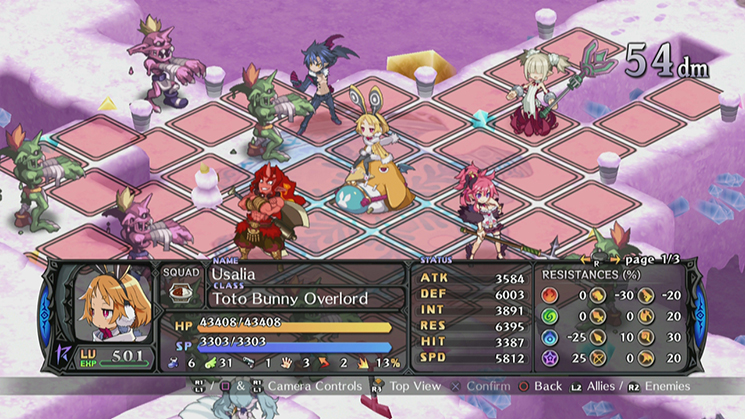 Nippon Ichi Software president Sohei Niikawa participated in interviews with both 4Gamer and Famitsu. In talking with both sites, he discussed Disgaea 5 Complete and Switch development.
First, on 4Gamer, Niikawa touched on porting from PS4 to Switch. Regarding that, he said the difficulty varies depending on how each studio approaches development. It was relatively smooth for Disgaea. There was nothing NIS had to downgrade, and he noted that even in portable mode, the experience still remain same as PS4 version.