No More Heroes – Switch vs. PS3 vs. Wii graphics and frame rate comparison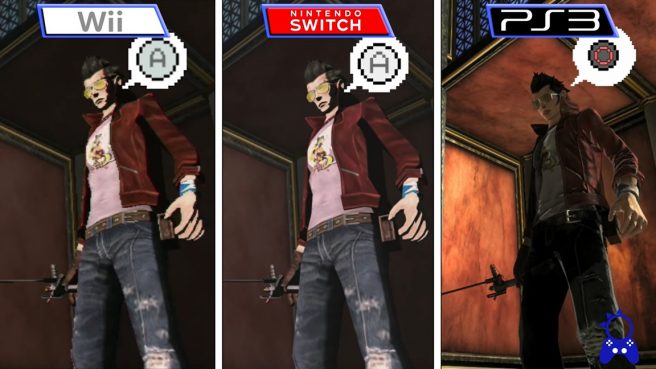 ElAnalistaDeBits has put together a new comparison video for No More Heroes featuring the Switch, PS3, and Wii versions of the game. Aside from the visuals, we're also able to see how the frame rate holds up.
Here's the full comparison:
No More Heroes as well as its sequel No More Heroes 2 just launched on Switch this week and are available on the eShop.
Leave a Reply