Panzer Dragoon: Remake patch will add soundtrack from Saori Kobayashi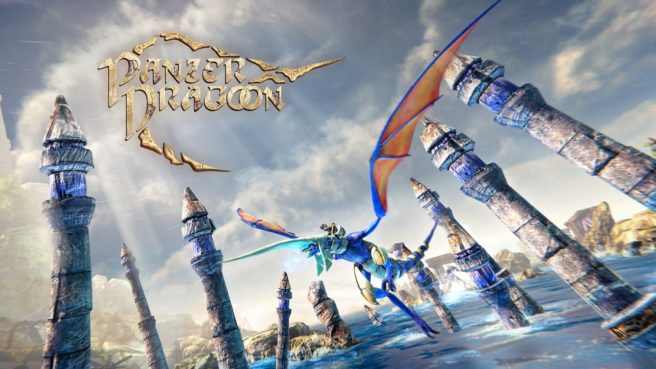 Panzer Dragoon: Remake ended up receiving a surprise release on Switch this week as one of the announcements from the Nintendo Direct Mini. The launch came just a short while after it was announced that Saori Kobayashi, who worked on previous entries on the series, would be contributing to a newly arranged soundtrack. But that's not players found when they booted up the Switch remake.
According to the official Twitter account, Kobayashi's additional soundtrack will be patched in at a later date. We don't know when it's coming, but the goal is to have it ready "as soon as possible." For now, players only the original soundtrack is included.
Panzer Dragoon: Remake is only available digitally at present, but we heard earlier this week that a physical version is in the pipeline. The boxed edition will come with the soundtrack update on the cartridge.
Leave a Reply