Persona 5 Scramble launches February 20, 2020 in Japan, new trailer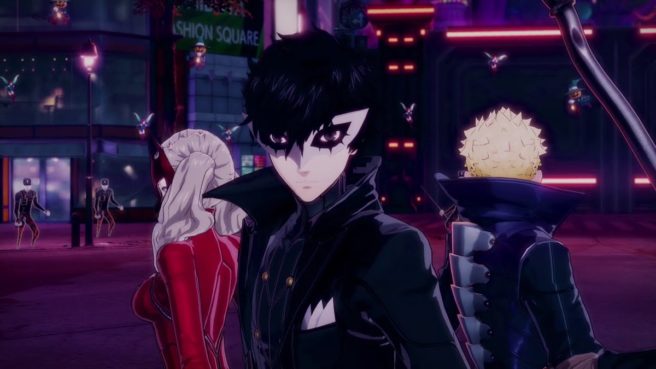 Atlus just released a brand new trailer for Persona 5 Scramble: The Phantom Strikers following its initial reveal in April. This is the first update we've had on the game since then.
In the trailer shown today, a February 20, 2020 release date for Japan was revealed. You can see the full video below.
Leave a Reply