Pokemon Bank update out now (version 1.5)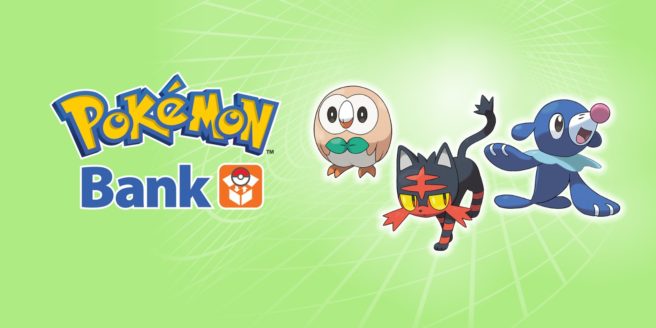 Now that Pokemon Home is here, the Pokemon Bank app has updated on 3DS. Version 1.5 is available worldwide.
Nintendo mentions that, as expected, Pokemon Bank was updated to accommodate the Pokemon Home distribution. Additionally, the feature was added to move to Pokemon Home.
Leave a Reply