Pokemon Duel update out now (version 3.0.4)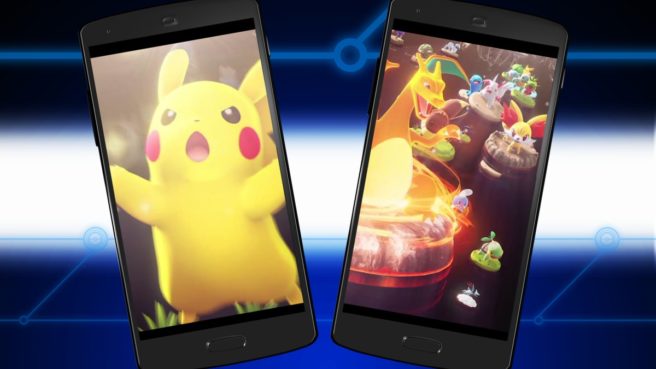 Pokemon Duel received a new update today. Version 3.0.4 is available for players on both iOS and Android.
Once updated, Pokemon Duel users will have access to the Dragon Gym Cup, which features new figures including Dragonite earned by reaching 35 wins. Also, trophies will be provided at the end of the event with you being able to display on your ranking screen. The event itself has all Dragon-type Movement 1 & 2 figures get an increase of 1 for movement and Fairy-types getting an Attack increase of 20 for each attack.
You'll have until March 23 at 04:59 UTC to participate. Booster Redemptions are available until March 30.
Leave a Reply