Pokemon Evolutions episode 4, The Plan, now live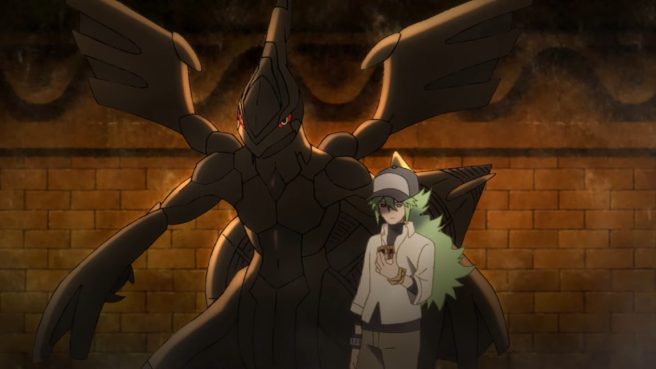 Episode 4 has just come in for Pokemon Evolutions, a new anime mini series from The Pokemon Company.
For today's video, Unova is featured, which is the region for Pokemon Black and White as well as Pokemon Black 2 and White 2. The video teases: "A sinister plot that manipulates both people and Pokémon has been realized! All of Ghetsis's schemes are falling into place, but what does that mean for the fate of the Unova region?"
We've included Pokemon Evolutions episode 4 below.
Three other episodes of Pokemon Evolutions have been shared. You can find the first video with Leon from Pokemon Sword/Shield here. There's also an episode based on Pokemon Sun/Moon here. Finally, the video based on Pokemon X/Y is up here.
Each episode of Pokemon Evolutions highlight the known regions of the Pokemon world. They will cover a different region in reverse chronological order from which they were first explored in the games: Galar, Alola, Kalos, Unova, Sinnoh, Hoenn, Johto, and Kanto.
We'll be seeing the next Pokemon Evolutions episode on Thursday, November 4. New episodes are published on a bi-weekly basis.
Pokemon Evolutions is being produced as one way of celebrating the 25th anniversary of the franchise. In the past, The Pokemon Company has explored similar ideas. For example, 2013 brought us Pokemon Origins, another short series that was created around the settings and characters from Pokemon Red and Pokemon Blue on the Game Boy.
Leave a Reply