Pokemon GO kicks off Psychic Spectacular event tomorrow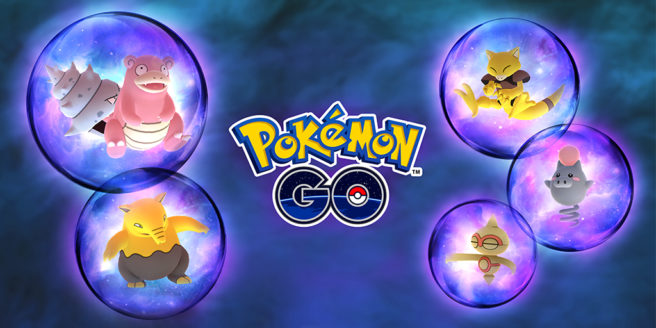 Pokemon GO is gearing up for its next event. Starting tomorrow at 1 PM PT / 4 PM ET, the Psychic Spectacular will kick off.
During the event, Psychic-type Pokemon including Abra, Ralts, and Baltoy will be appearing more frequently. Additionally, more Field Research focusing on Psychic-type Pokemon will be available. And last but not least, Shiny Drowzee has a chance to appear.
The Psychic Spectacular will run until October 14 at 1 PM PT / 4 PM ET.
Leave a Reply